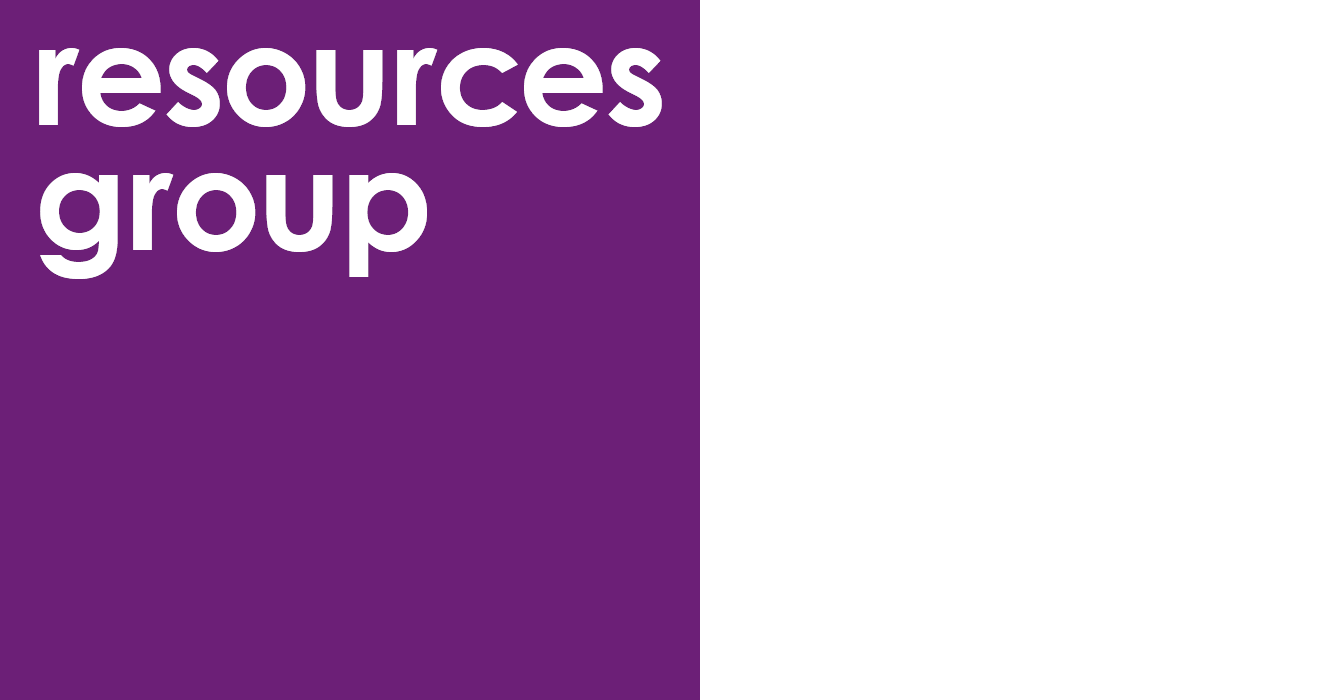 Job title: Digital Research Specialist – Online Innovative and Creative Solutions

Company: Resources Group

Job description: Keen to accelerate your career within digital research with a prestigious industry name?
Do you have a passion for innovative and creative solutions?
Would you thrive in an environment that will make the most of your entrepreneurial skills?
If YES to the above keep reading!
This strategic insights consultancy are highly regarded in the industry and have a dedicated team who deliver innovative and creative research solutions using a wide range of techniques including online communities, usability and eye tracking. This is an opportunity for a digital specialist to come on board and be a key player in the team with the chance to make a big impact as they continue to grow. In terms of key responsibilities you'll have the opportunity to:
Help run and manage online communities
Manage ad-hoc studies
Contribute to business development initiatives – pitching and demonstrating the service to clients
Marketing – closely working with the marketing team to develop new marketing materials, talking at conferences etc
Working collaboratively with the developer team
Supporting in testing and launching new products
This role offers real scope for career progression which will be determined by the individual's strengths – it may mean taking more of a lead with winning new business and innovating or marketing a new digital research product – the role can play to your ambition!
Interested?
To apply or for more information please get in touch with Catherine on cstirling@resourcesgroup.com or call 0207 242 6321.
About Resources Group
With over twenty five years' experience in the business and offices in London and Sydney, no one has better knowledge of the MR and Insights job market than Resources Group. Our consultants take the time to understand your career aims and are dedicated to providing impartial advice and finding you the best career move, with access to an unrivalled range of opportunities with top employers in the sector.
Resources Group guarantees confidentiality and quality service. No applications are forwarded to third party clients without an applicant's prior consent.
Resources Group's Diversity and Equality Policy determines that we submit applicants to our clients on the basis of merit and ability, regardless of race, colour, age, disability, family responsibilities, gender, marital status, nationality, religious or political views or affiliations, sexual orientation or socio-economic background.
Company
We are a team of experts with over two decades' experience of helping talented Market Researchers, Data Analysts and Insight Specialists in their career moves. With offices in London and Sydney, our expertise covers all aspects of Market Research, Strategic Insights, Innovations and Data Analytics, recruiting across the UK, Australia, Asia and worldwide.
Find Us Website Telephone 020 7242 6321 Location 32 Threadneedle Street
London
EC2R 8AY
United Kingdom
Share this job
Apply for Digital Research Specialist – Online Innovative and Creative Solutions
Fields marked with an asterisk (*) are required
First name required
Last name required
What is your email address? required
Your CV required
Your file must be a .doc, .pdf, .docx, or .rtf. No larger than 1MB
Drag and drop
Choose a file
Selected file: Remove file
Add a cover message
Add a cover message
What qualifications do you have?
GCSE/GNVQ/O levels
BTEC
A levels /advanced GNVQ
City & Guilds
Diploma
HND/HNC
University Degree
Masters degree or higher
PhD
Email me similar jobs when they become available Your communication preferences
To get the most of my account, I'd like to receive emails from Research Jobfinder to include job alerts
When you apply for a job we will send your application to the named employer, who may contact you. By applying for a job listed on Research Jobfinder you agree to our and . You should never be required to provide bank account details. If you are, please . All emails will contain a link in the footer to enable you to unsubscribe at any time.
Send application
Save jobClick to add the job to your shortlist
You need to or to save a job.
Get job alerts
Create a job alert and receive personalised job recommendations straight to your inbox.
Similar jobs
London (Central), London (Greater)
London (West), London (Greater)
Follow Research Jobfinder
© 2009 – 2021 Researchjobfinder.com, all rights reserved. Research products and services are provided by

Expected salary: £50000 – 60000 per year

Location: London

Job date: Sat, 02 Jul 2022 06:16:49 GMT

Apply for the job now!
[ad_2]